)

DISCOVER OUR PRODUCTS AND SERVICES

Banknotes
Banknotes and coins
Leaders in minting of coins and industrial intaglio printing of banknotes at a national and global level.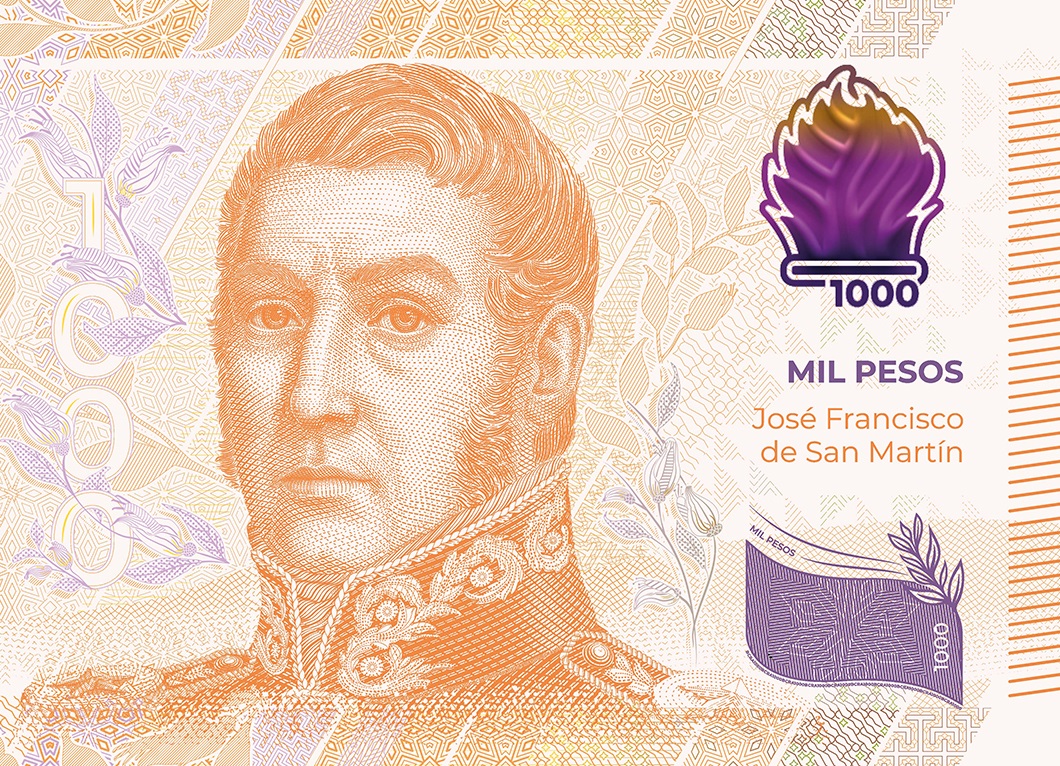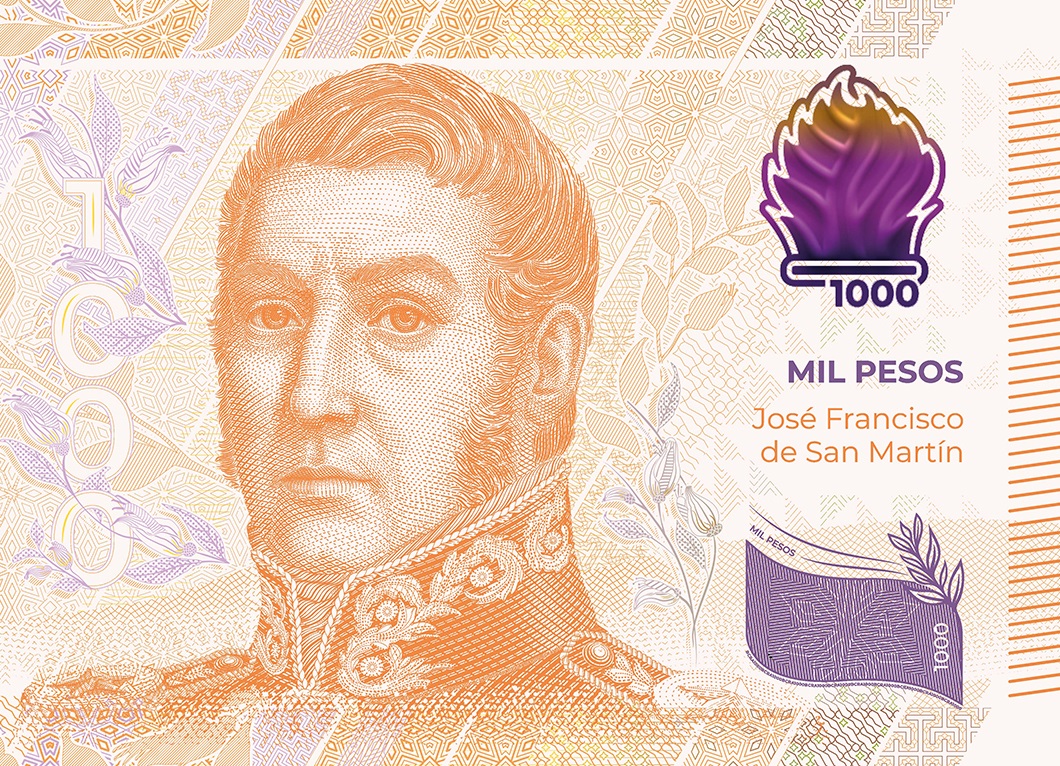 Digital
Digital services
We develop tools aimed at addressing issues related to the use of technology and the management of data and information in the public sector.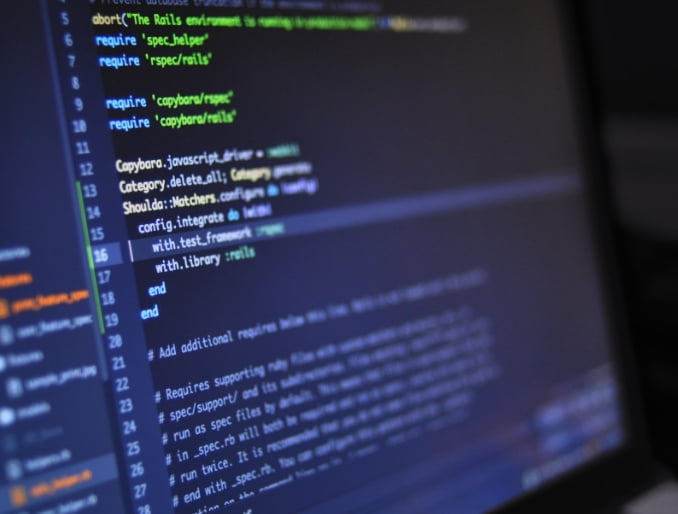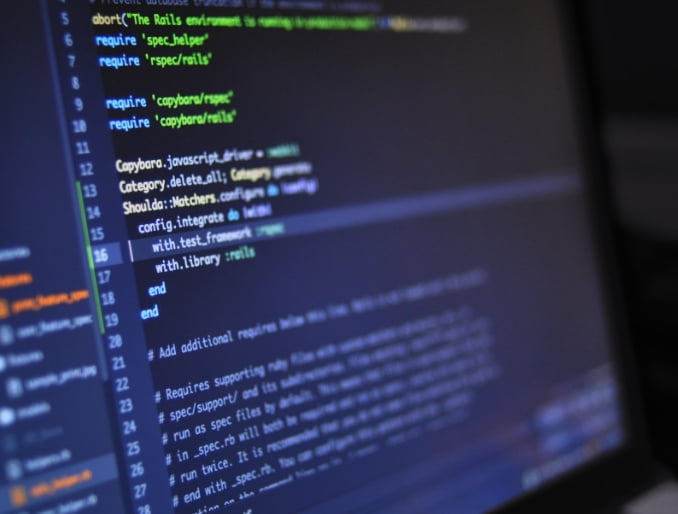 Printing
Security printing
Century-long experience in printing a wide range of world-class security documents.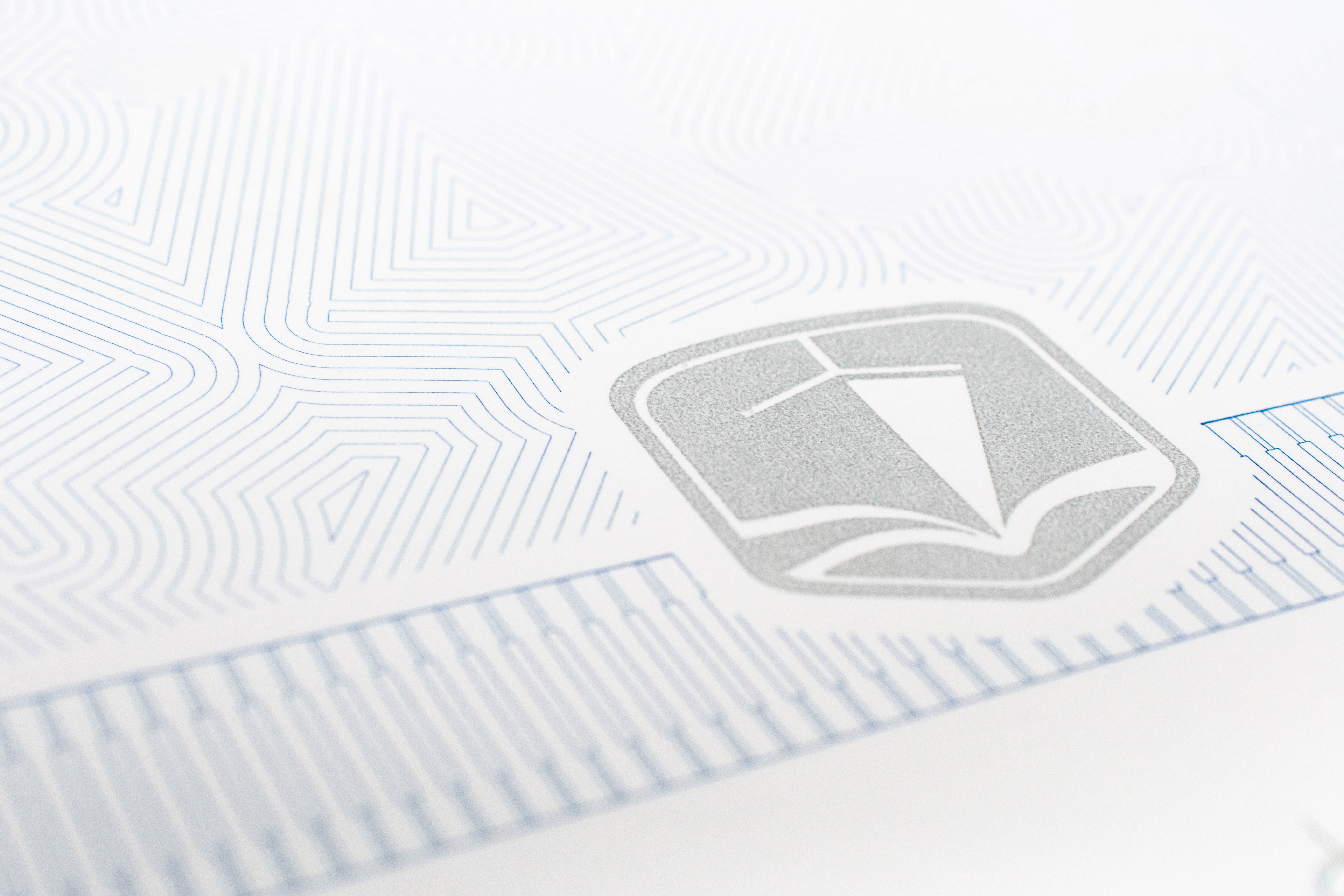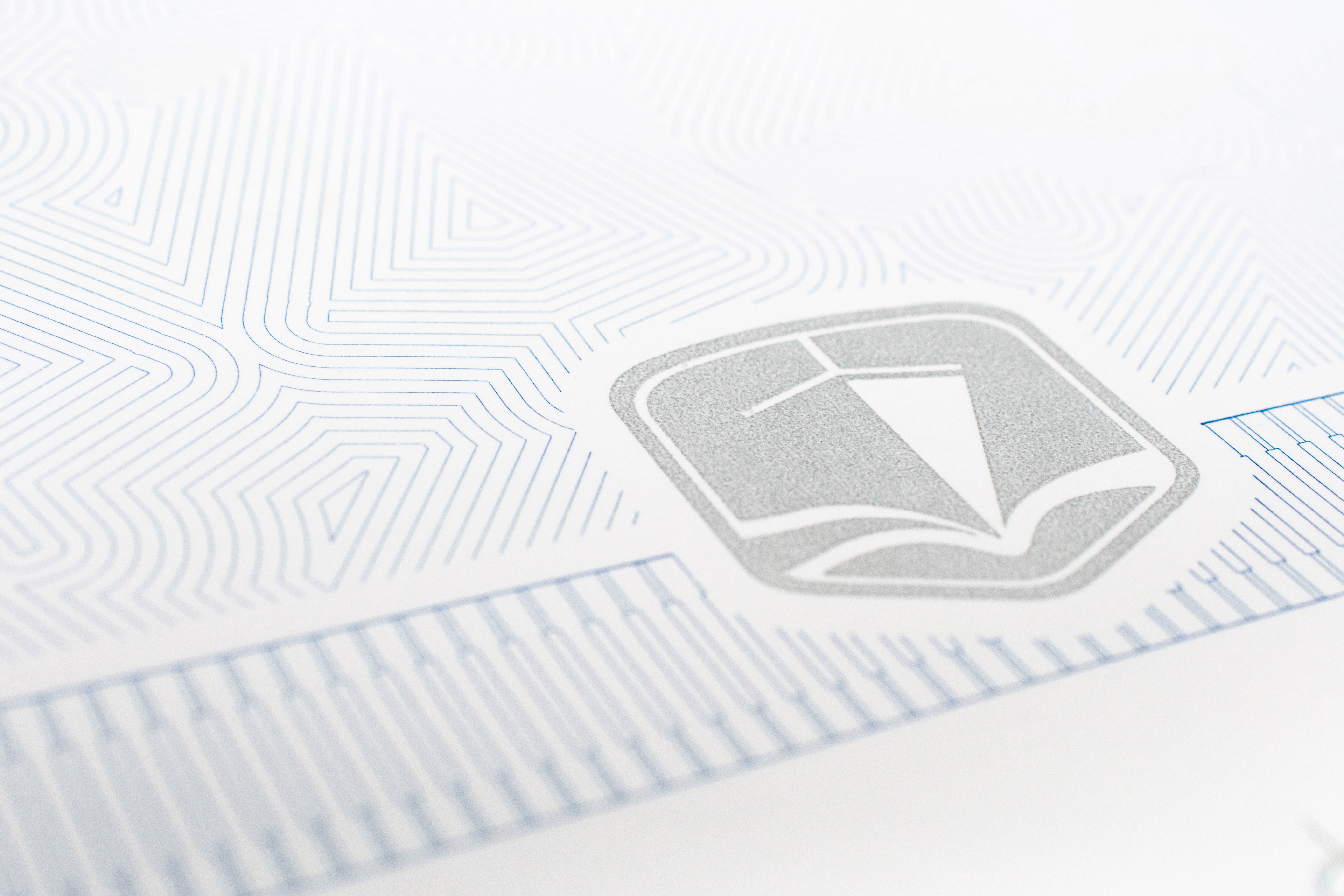 Security

Excellence in design quality and safekeeping of specific documents and security products.

Traceability

Cutting-edge tools and technology to ensure that the performance, location and history of our products are monitored and tracked.

Creativity

Thorough artistic knowledge of composition, graphic design and security applied to each product with state-of-the-art technological equipment.

Reliability

Management processes certified to national and international quality standards.

Innovation

We aim at continuous improvement to enhance the capacity and quality of our company.

Sustainability

We recognise, measure and evaluate the impacts linked to our activities in the social, environmental and economic sphere.
EFFICIENT AND RESPONSIBLE MANAGEMENT